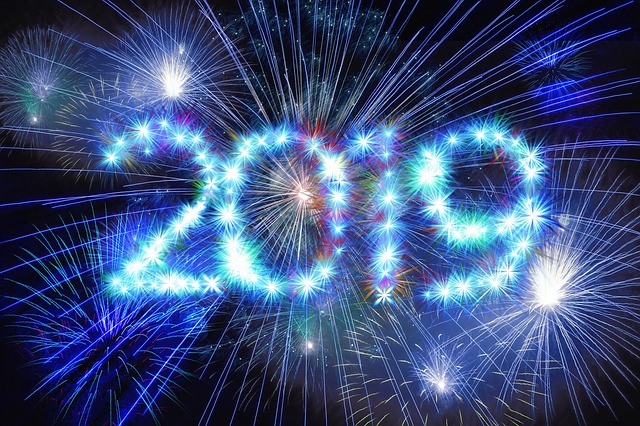 Dear Colleagues,
Have you already made New Year 2019 resolutions to have a better career, bigger salary, professional growth?
We hope all your good wishes come true!!!
And here is our present to help you – take any of our 3 most popular recorded courses
with a New year discount of more than 20.19% off!!!