LEGAL TRAINING FOR THE 21ST CENTURY
Need to improve your Legal English? Want to build a successful law career?
Then you are in the right place! Learn Legal English - boost your career.
Whether you are a professional lawyer, or a law student, sooner or later you will face the need to boost your professional growth and development.
The British Legal Centre offers many courses for practicing lawyers, and law students, to improve their legal skills, legal English ability and knowledge of Company, Commercial, and Contract law with practicing British lawyers and lawyer linguists.
The British Legal Centre delivers practical Legal English courses through live training at our centres in different Countries and on-line lessons broadcast to participants around the world.
Legal English courses online
The modern technology we use allows us to connect students around the world with our professional British teachers in online virtual school-rooms to learn Legal English. Every course participant receives sufficient training to enable participants to operate professionally in any legal sphere requiring legal English ability.
We help lawyers who want to achieve professional excellence by providing them with the necessary tools and skills to function efficiently and to become successful international lawyers.
Legal English with professional British lawyers
Most of our legal trainers are practicing British barristers, or Solicitors. This gives our training a huge advantage over other providers. Our teachers have a deep understanding of our students' professional needs and requirements and maintain the highest level of legal ethics and teaching standards. We understand that small details, such as legal etiquette, are as important as knowledge of the law and legal language. We also understand that our students need these for their professional development and growth, and we provide both to ensure their career development.
The British Legal Centre also provides helpful resources and law articles: comments on new laws and acts, best practice guides for young lawyers, speaking in public, writing successful CV's, letter writing skills, and legal document drafting. You can also attend online free Legal English lessons.
CPD Member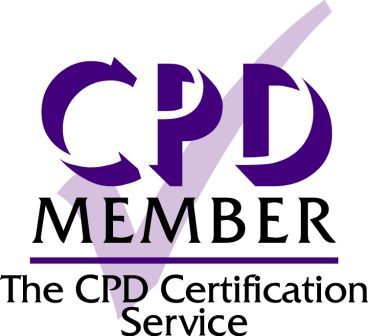 British Legal Centre, c/o UK Legal Centre Limited, is a member of The CPD Certification Service.